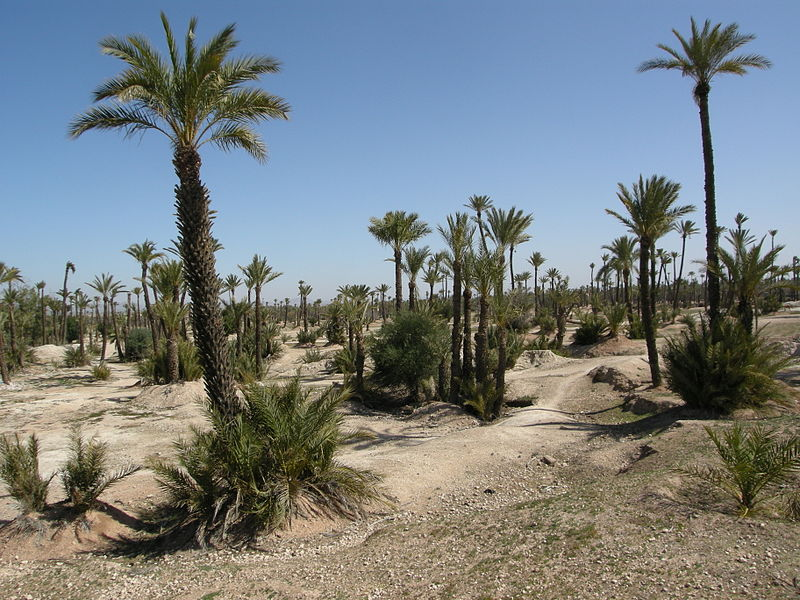 Enjoy a quad ride on the rocky and desert plains of the Palmeraie of Marrakech. This quad bike tour will take you through the Moroccan countryside with an experienced guide, and reveal the beauty of the contrasting landscapes around the palm groves and the panoramic view of the snow-capped Atlas Mountains.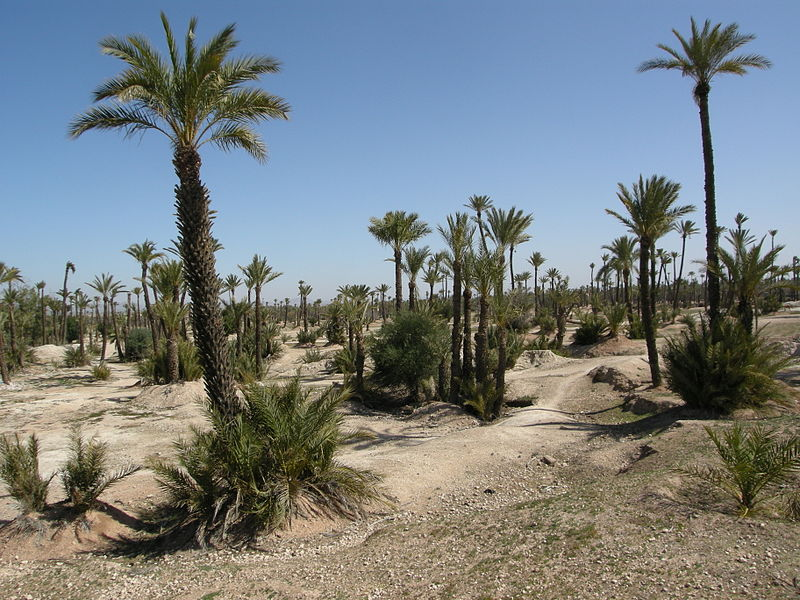 Discover the pleasures of quad biking and experience unique and powerful sensations. On your quads, take the pace and enjoy the pleasure of going off the beaten track and crossing sublime landscapes and dry rivers. We will provide you with all the necessary equipment (goggles, balaclava, helmet and raincoat). The activity is ideal for families and friends, with children over 14 years old being allowed to ride the Quads (younger children are invited to ride with an adult).

Price for 2 persons (round trip transportation) Price: 1500 Dhs/(150 euro).
If one more person: 400 Dhs/(40 euro) per person.
If you need more information, please fill in the contact form below: