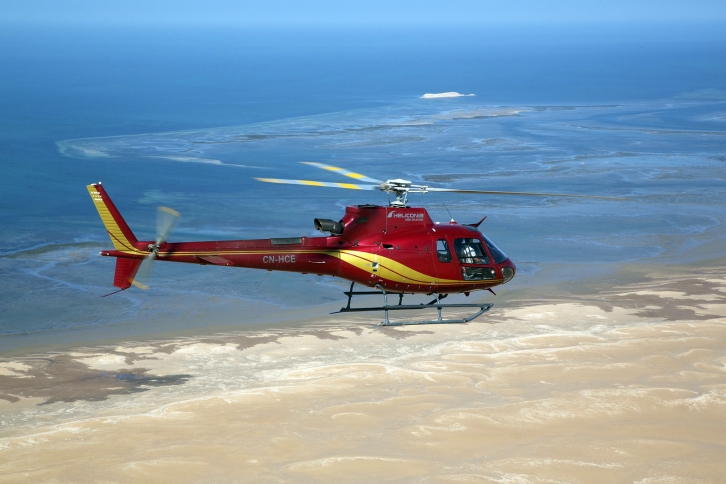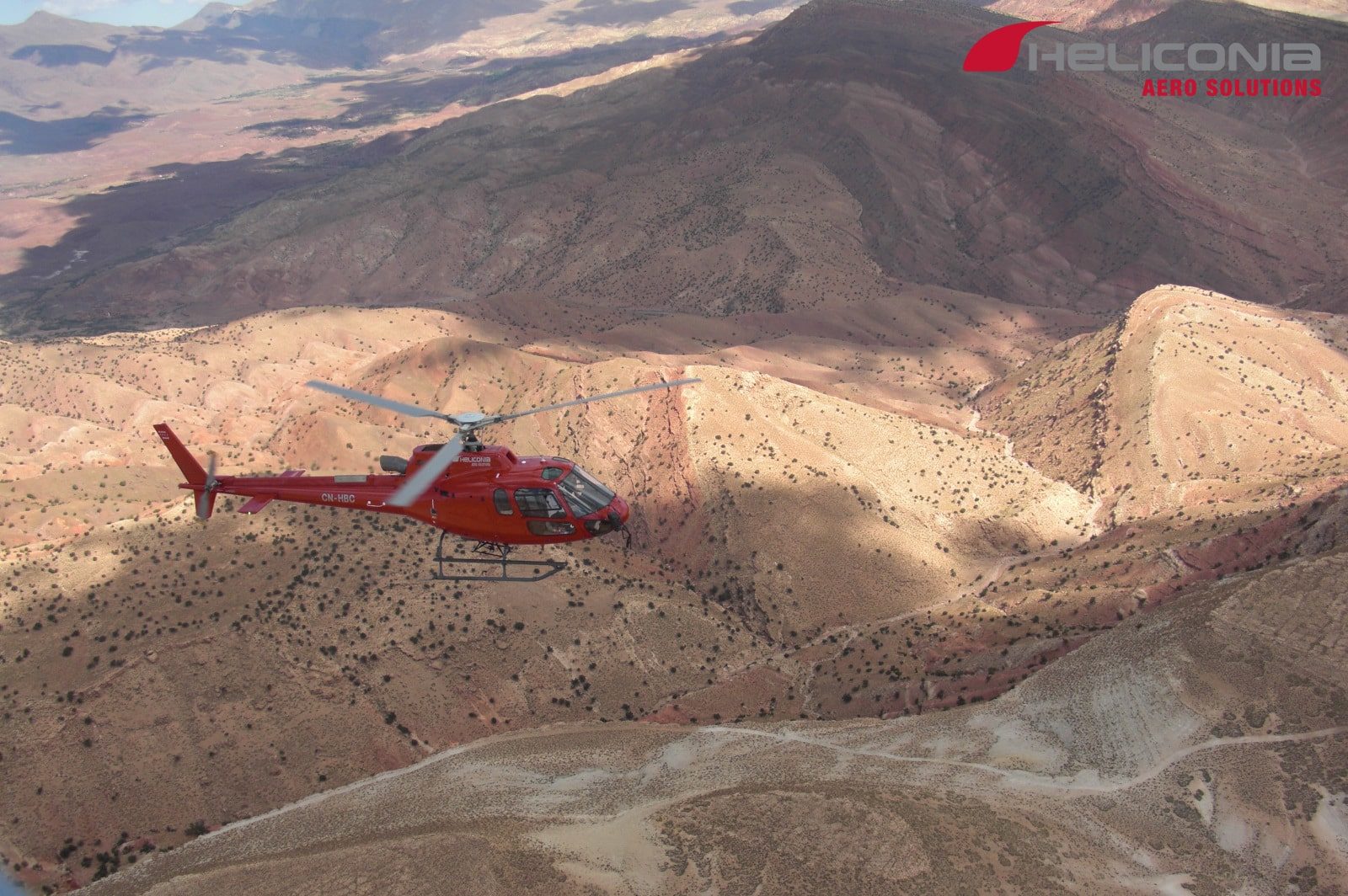 Overflight Lalla Takerkoust
Overflight Lalla Takerkoust

Discover Morocco today by helicopter. An unforgettable experience from the sky!
For all flights, please send us a photocopy of your passport, if possible the number of entry to Morocco, (for all passengers).
We can arrange your flight with a minimum of 5 working days in advance, after
Have received your passports. A 10% deposit is required for administrative costs when booking the flight. Payment can be made directly on the spot, on the day of the flight.
BOOK THE FLIGHT YOU WANT BY FILLING OUT THE ATTACHED FORM
MORE INFORMATION BY PHONE